Foundation Support/Sponsored Events
Hospice programs we have assisted:
The Foundation has helped thousands of hospice patients with their special needs in over 300 hospice programs across the country. Listed below are some of the hospice programs/events whose patients we have assisted:
Agape Hospice, SC                                            Heartland Hospice, SC
Hospice of Lake Cumberland, KY                    Infinity Hospice, NV
Interim Hospice, GA                                          NSI Hospice, LA
Family Choice Hospice, LA                              Vitas Healthcare (numerous locations)
Hospice of the Hills, AR                                   Hospice of Virginia, VA
Interlink Hospice, CA                                       Lake Martin Hospice, AL
Optum Hospice Care, MO                                St. Luke's Hospice, ID
Unity Hospice, IL                                               Horizon Hospice, IL
Legacy Hospice, VA                                          Hospice of Chattanooga, TN
Southern Care Hospice, GA                             Capital City Hospice, Queen City, Day City Hospices, OH
Gulfside Hospice, FL                                         AdventHealth Hospice Care Central Florida
Northeast Community Hospice, FL                  Catholic Hospice, FL
Hospice of West Alabama                                 Forrest General Home Care and Hospice, Mississippi
Heartland, SC                                                     Signature Hospice, OR
Hope Hospice, TX                                              Arkansas Hospice Rogers/Berryville Arkansas
The Birmingham Area Hospice Charities, Inc., AL
Foundation Sponsored Projects/Events:
In addition to our primary goal of providing financial support for the special needs of hospice patients and their families we:
….joined other local organizations in sponsoring the Gulfside Hospice http://www.gulfside.org/community-events fundraising efforts by becoming a Classic Sponsor at their February 2022 annual Hittin the Road for Hospice Motorcycle Poker Run event to assist in their fundraising efforts to help support hospice patients and the families they serve.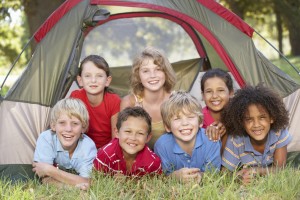 Every Spring for 25 years Duke University has sponsored a camp for children in grades K-8 called Camp Releaf https://dhch.duhs.duke.edu/sites/dhch.duhs.duke.edu/files/Camp%20ReLEAF%20Brochure%202015.pdf . It is a special place that deals with youth who have recently experienced the death of a significant person in their lives. At Camp ReLeaf children meet others their own age who have suffered similar losses. It offers all the fun of a more traditional camp while creating a safe place for young people to express and deal with their grief. The Foundation For End of Life Care has supported the educational and grief work of Duke and its Institute for Care at the End of Life for many years. The Foundation is not concerned about death and dying solely among adults; we are concerned about grieving children too. After Hurricane Katrina the Foundation provided a grant for a group of hospices in New Orleans working with the children grieving as a result of that hurricane. More recently the Foundation funded a grant for the Elizabeth Seton Pediatric Center in New York for a project working with grieving and dying children. We also sponsored a teen bereavement camp in Palm Beach County much like Camp ReLeaf. We do these things because we at the Foundation care for more than the dying – we care for the children and grandchildren our patients leave behind.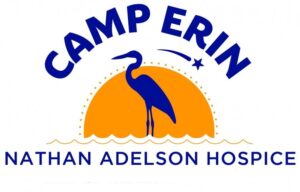 ….. gave financial support to a bereavement camp for youth, Camp Erin through Nathan Adelson Hospice in which numerous youths attend and participate in fun camp activities and grief recovery and healing activities with others who have lost a loved one.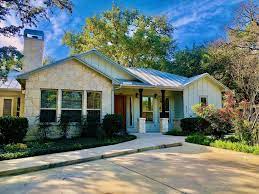 ……….helped ABODE open a home for guests of hospice patients in San Antonio, Texas. ABODE provides a welcoming, peaceful home and unconditional loving care to hospice guests through the compassionate service of the community and volunteers. The home was also supported by VITAS and a number of other fine organizations. You can read more about ABODE on its website at www.abodehome.org.
……….we sponsored for many years, the Annual Teleconference of the Hospice Foundation of America. Telecasts are broadcast to over 100,000 caregivers, including chaplains, physicians, nurses, social workers, volunteers, and other hospice workers. We also supported the accompanying book on the conference. You can learn more about HFA and its programs on their website at www.hospicefoundation.org.
………gave financial support to the Free Clinics in North Carolina for their amazing work with terminally ill patients. They have provided free care worth thousands of dollars to indigent patients through the volunteer hours of physicians and other caregivers.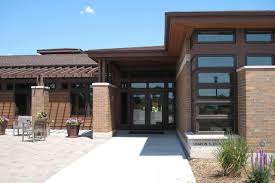 ………provided critical support for the Sharon Richardson Community Hospice in Wisconsin. You can read more about their fine work at www.ssrhospicehome.org.
……..helped establish and fund the Duke Institute on Care at the End of Life.