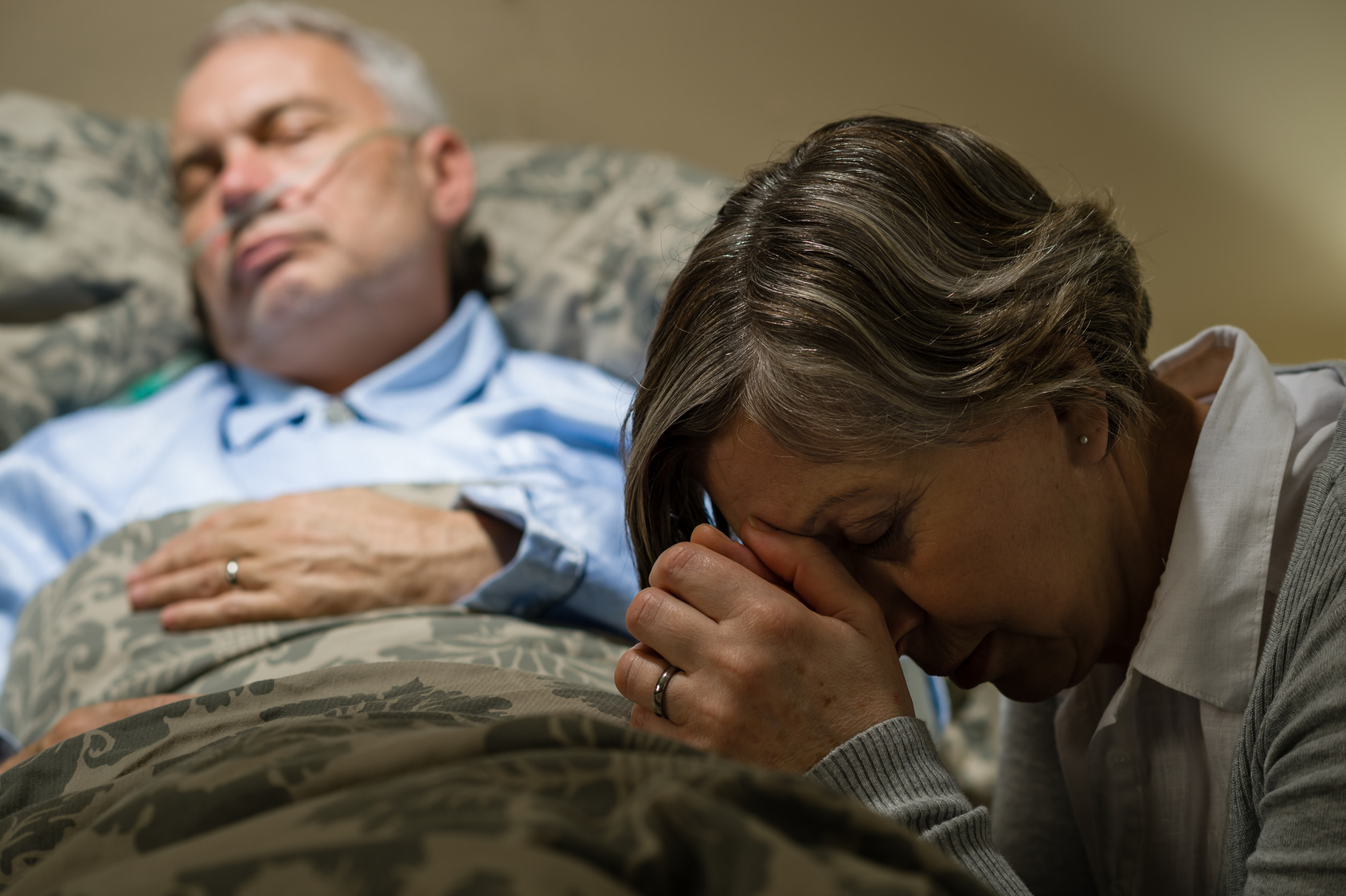 A patient's wife knows that it is time to schedule a leave of absence from work so she can stay home to help take care of her husband whose health is progressively failing. She wants to do all she can to bring him some comfort.
They quickly went through their savings and found themselves getting further behind in keeping their bills current. Until the wife is able to return to work their social worker reached out to the Foundation requesting financial assistance to help bring the bills they needed to make current.
Comments are closed.