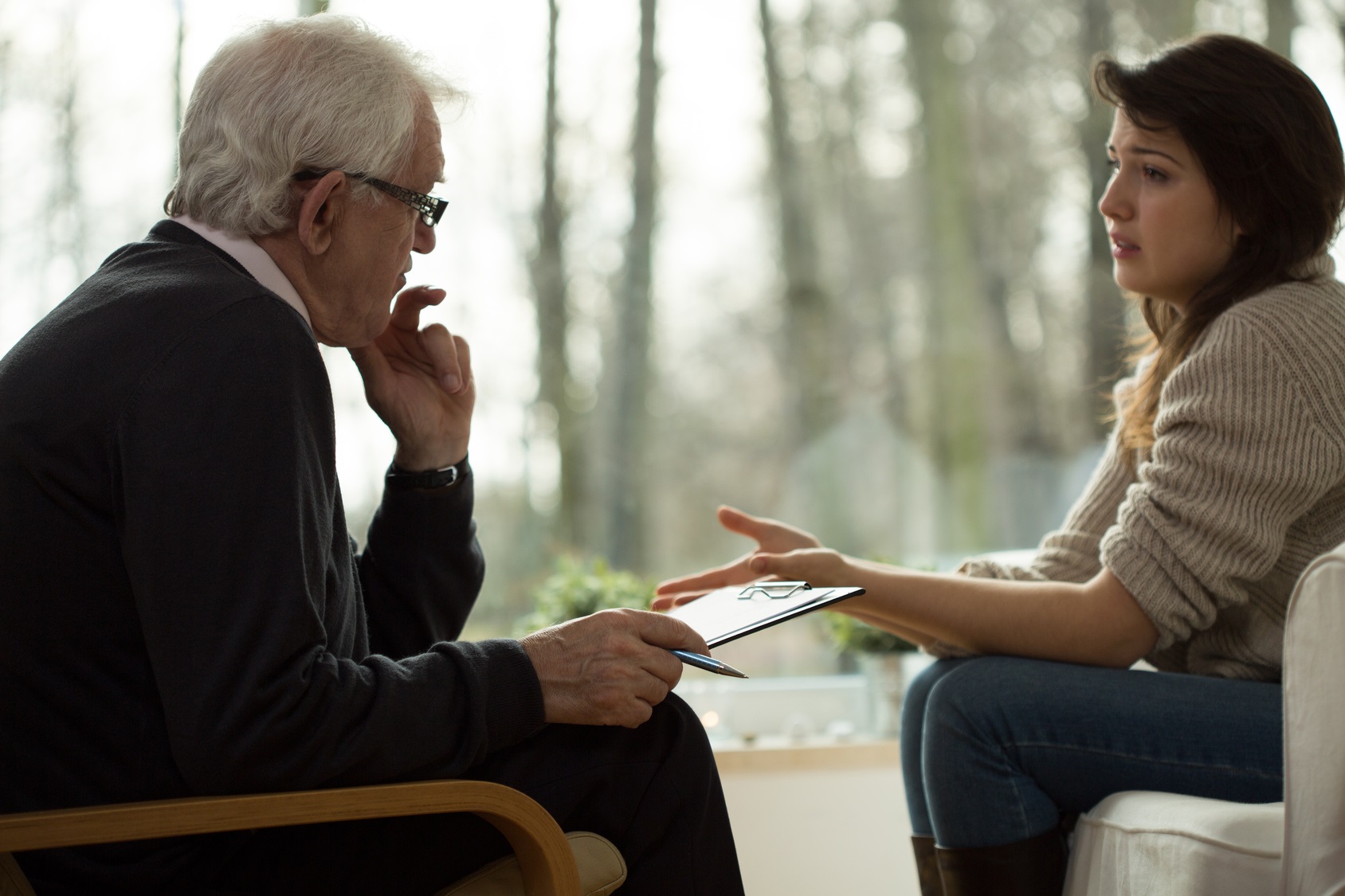 A patient's husband is unable to work as he must stay home to take care of his terminally ill wife. The social worker advises this family's finances have been stressed beyond the maximum and are now in danger of losing their phone service and some utilities are getting ready to be turned down as well.
Community resources are simply not available to financially assist this family. Without phone service this will surely pose a safety and security issue for this family. The Foundation gladly provides the much needed assistance for this family.
Comments are closed.