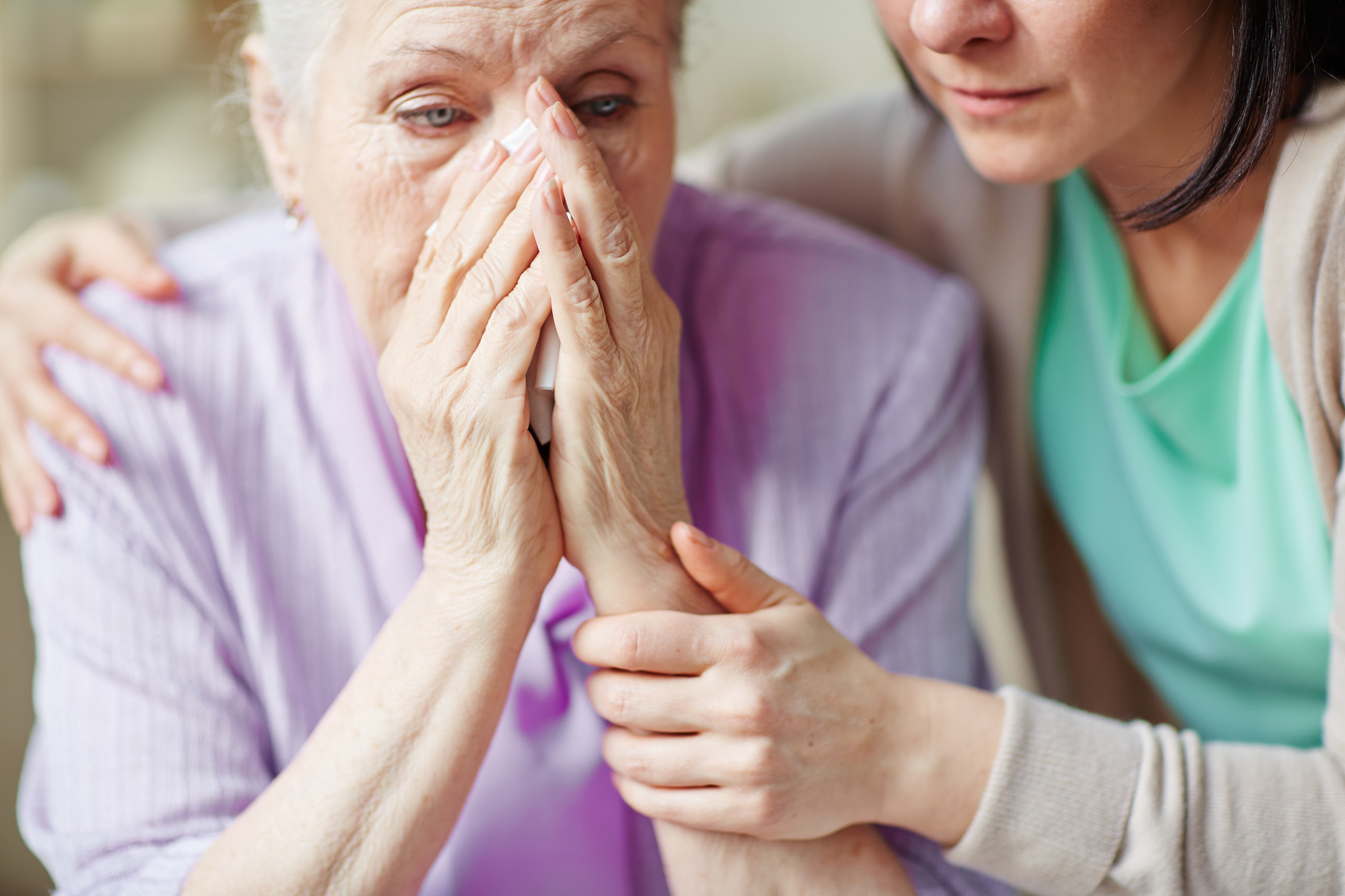 A husband's wife who is his primary caregiver has multiple health challenges and physical limitations that she must also contend with in addition to providing assistance to her ailing husband. The wife was dependent financially on her husband's income. After her husbands' passing the wife filed for disability and was initially denied.
Her worries mounted even higher. The rent and utility bills continued to mount. While the wife is working with local community resources to refile for her disability the social worker reached out to the Foundation on her behalf to help fund some of the mounting expenses.
Comments are closed.