As a not for profit charity organization, the specific mission of the Foundation is to provide funding to meet the special needs of individual dying patients and their families

.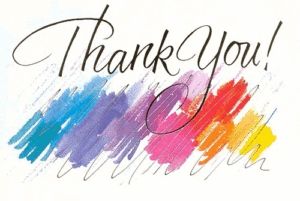 Capital City Hospice has become one of the fastest-growing and successful hospice care companies in the Midwest. The leadership team believes in creating a family atmosphere and their mission is to provide the best end-of-life care in Central Ohio that their patients, and families deserve.  The caregivers and their management team serve hospice patients and their families in several counties in Central Ohio; and, they know, as we do, that the needs of the hospice patient and their family go beyond the medical care and attention  the patient receives.  They share in our mission to support hospice patients and their families with financial grants to help with the day-to-day monthly living expenses not covered under the Medicare benefit.
We at the Foundation are grateful to the entire team at Capital City Hospice www.capitalcityhospice.com  Queen City Hospice www.queencityhospice.com  and Day City Hospice www.daycityhospice.com  for their continued support of the Foundation for End of Life Care.  
Meeting the Special Needs of Hospice Patients & Their Families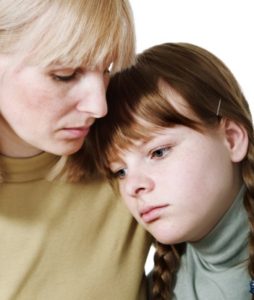 A family finds themselves facing an eviction notice. The patient is now on oxygen 24 hours a day and understandably so, in need of stabilized living.  This is a family of three with one working family member.  They needed to find a new place to live within their budget. They were able to […]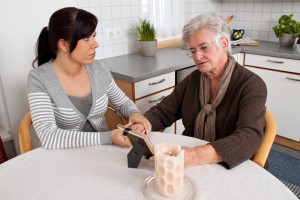 A patient's wife is dependent on her ailing husbands' income and she had been his primary caregiver through his long illness. Upon his passing the wife is very much aware that her life has changed drastically and she must move on to the next chapter in her life without him. She is focused on getting […]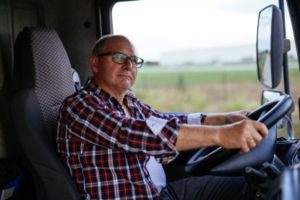 A patient' husband whose job has been an on the road truck driver must now quit his job to care for his wife as her illness has progressed rapidly. They had their savings and knew after that, their only source of income was the wife' social security check and SSI money. The monthly bills […]
DISCLAIMER:
The Foundation for End-of-Life Care, Inc. was founded in 1999 as a not for profit charitable organization by Hugh Westbrook & Esther Colliflower who were the founders of Vitas Healthcare Corporation.  Since its inception, The Foundation has been supporting the special needs of hospice patients and their families nationwide by providing financial grants to support their monthly living expenses. The Foundation continues to operate as a not for profit Foundation doing business under its legal name(s); Foundation for End-Of-Life Care, Inc., Hospice Foundation for End-Of-Life Care, Inc., & Vitas Hospice Charitable Fund.