As a not for profit charity organization, the specific mission of the Foundation is to provide funding to meet the special needs of individual dying patients and their families

.
The staff of the Foundation for End of Life Care expresses deepest sympathy and mourns the death of Mary "Cokie" Roberts, who died on Tuesday, September 17, 2019.  She was 75 years old and died from complications of breast cancer.  Cokie was a legendary journalist, broadcaster and commentator for ABC news, winner of three emmys and author of several award winning books.
Cokie was also a true friend of hospice.  For almost 20 years the Foundation for End of Life Care was the primary sponsor of the National Hospice Organization's Annual Bereavement Teleconference.  This teleconference was held each year in Washington but was broadcast to thousands of hospice workers and other caregivers all across the country.  For almost 10 years Cokie was the moderator for the teleconference; and, she shared her expertise and skills in support of the hospice world. The foundation's president, Dr. Richard Fife, shared many evening meals and afternoon grief sessions with Cokie and was always inspired by the depth of her knowledge and empathy.
"Those who live no more still echo
 Within our thoughts and words
 And what they did
 And who they were has become
 Woven into what we are, forever."
How We Are Funded & Where Your Contributions Go
The Foundation for End-of-Life Care is supported by the generous contributions from individuals and corporations, as well as planned gifts such as: bequests, appreciated assets of securities or real estate, insurance beneficiary designations, and charitable trusts.  Your donations are used to support a variety of special needs request of hospice patients and their families. A few very important examples of special needs is illustrated in the brief videos on this page. Please take a moment to watch them and also read many of the other patient and family support stories we are sharing with you. If you are a hospice seeking financial support for your patient,
click here
to register with us.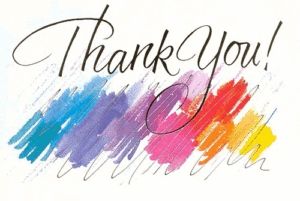 The Foundation for End-of-Life Care would like to give thanks and special recognition to the patient care teams at Capital City Hospice in Columbus Ohio http://capitalcityhospice.com/. These caregivers and their management team serve hospice patients and their families in several counties in Central Ohio; and, they know, as we do, that the needs of the hospice patient and the family go beyond the medical care and attention that the patient receives. Often, the patient is the breadwinner in the family and the financial situation is threatened as their disease progresses. Or, the family caregiver has to cut back on work hours to care for the patient. Then they are facing a financial crisis too; and, the need for financial support is greater than ever at this point. Capital City Hospice recognizes this special need and has often shared donations that they receive from grateful families and friends. Many of these generous donations have been given to the Foundation for End-of-Life Care and have been put to use through our Patient Special Needs fund https://foundationeolc.org/what-we-fund/patient-special-needs/. We thank Capital City Hospice management, caregivers, other staff and their donors for their continued financial support of hospice patients and their support of our Foundation.  
Meeting the Special Needs of Hospice Patients & Their Families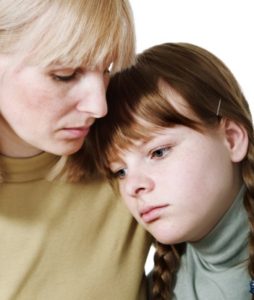 A family finds themselves facing an eviction notice. The patient is now on oxygen 24 hours a day and understandably so, in need of stabilized living.  This is a family of three with one working family member.  They needed to find a new place to live within their budget. They were able to […]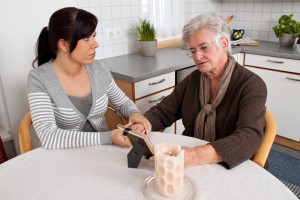 A patient's wife is dependent on her ailing husbands' income and she had been his primary caregiver through his long illness. Upon his passing the wife is very much aware that her life has changed drastically and she must move on to the next chapter in her life without him. She is focused on getting […]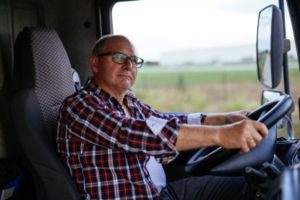 A patient' husband whose job has been an on the road truck driver must now quit his job to care for his wife as her illness has progressed rapidly. They had their savings and knew after that, their only source of income was the wife' social security check and SSI money. The monthly bills […]
DISCLAIMER:
The Foundation for End-of-Life Care, Inc. was founded in 1999 as a not for profit charitable organization by Hugh Westbrook & Esther Colliflower who were the founders of Vitas Healthcare Corporation.  Since its inception, The Foundation has been supporting the special needs of hospice patients and their families nationwide by providing financial grants to support their monthly living expenses. The Foundation continues to operate as a not for profit Foundation doing business under its legal name(s); Foundation for End-Of-Life Care, Inc., Hospice Foundation for End-Of-Life Care, Inc., & Vitas Hospice Charitable Fund.