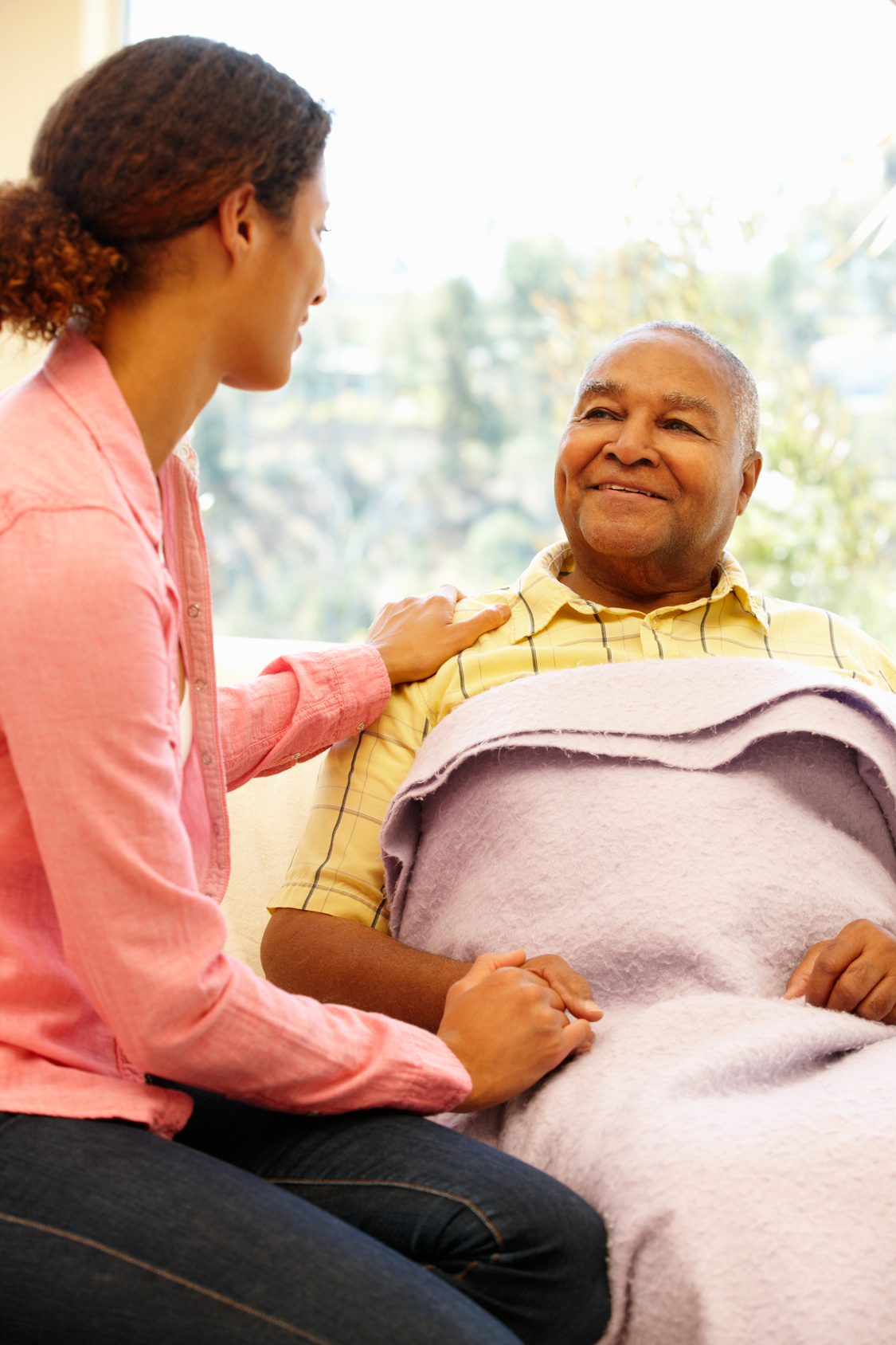 One too many unseasonal cold snaps in the weather cause a patient and his daughter to use more electricity than usual to help keep them warm. Their utility bill is almost twice as much. The daughter works hard in the hospitality industry and is the only working adult in the home.
She unfortunately has had her work hours cut back until the tourist season picks up again. With the assistance of their social worker, they turn to the Foundation to pay their additional expenses until they can get back on track.
Comments are closed.