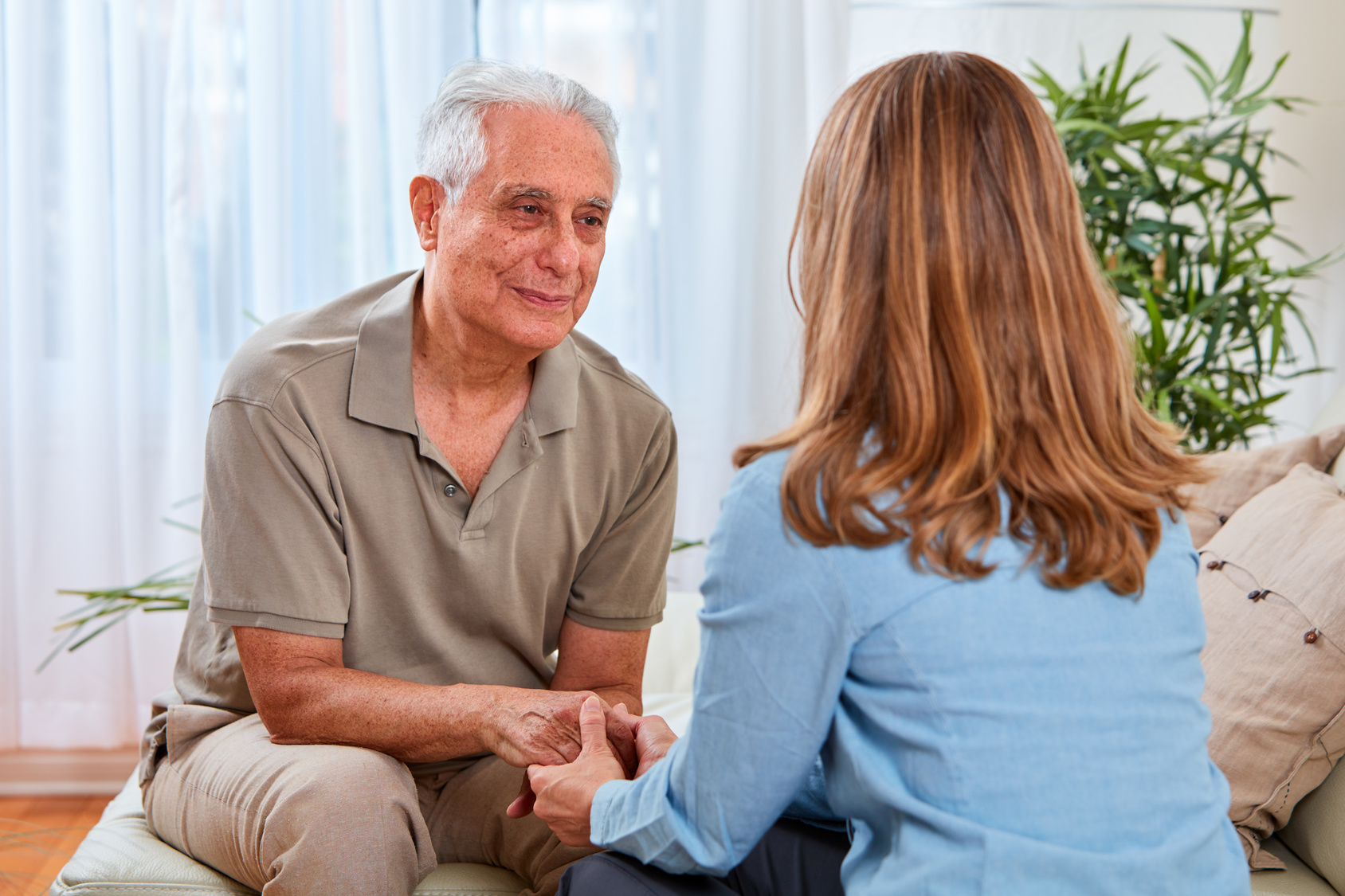 A patient's health condition requires him to use his home heating and home oxygen service more than he had used before causing a spike in his utility bill. It quickly became difficult to manage financially and keep his bills current.
Their social worker brought him much needed relief when she told him she would reach out to the Foundation and ask for our financial assistance. None of their local community resources were available to assist this patient financially.
Comments are closed.