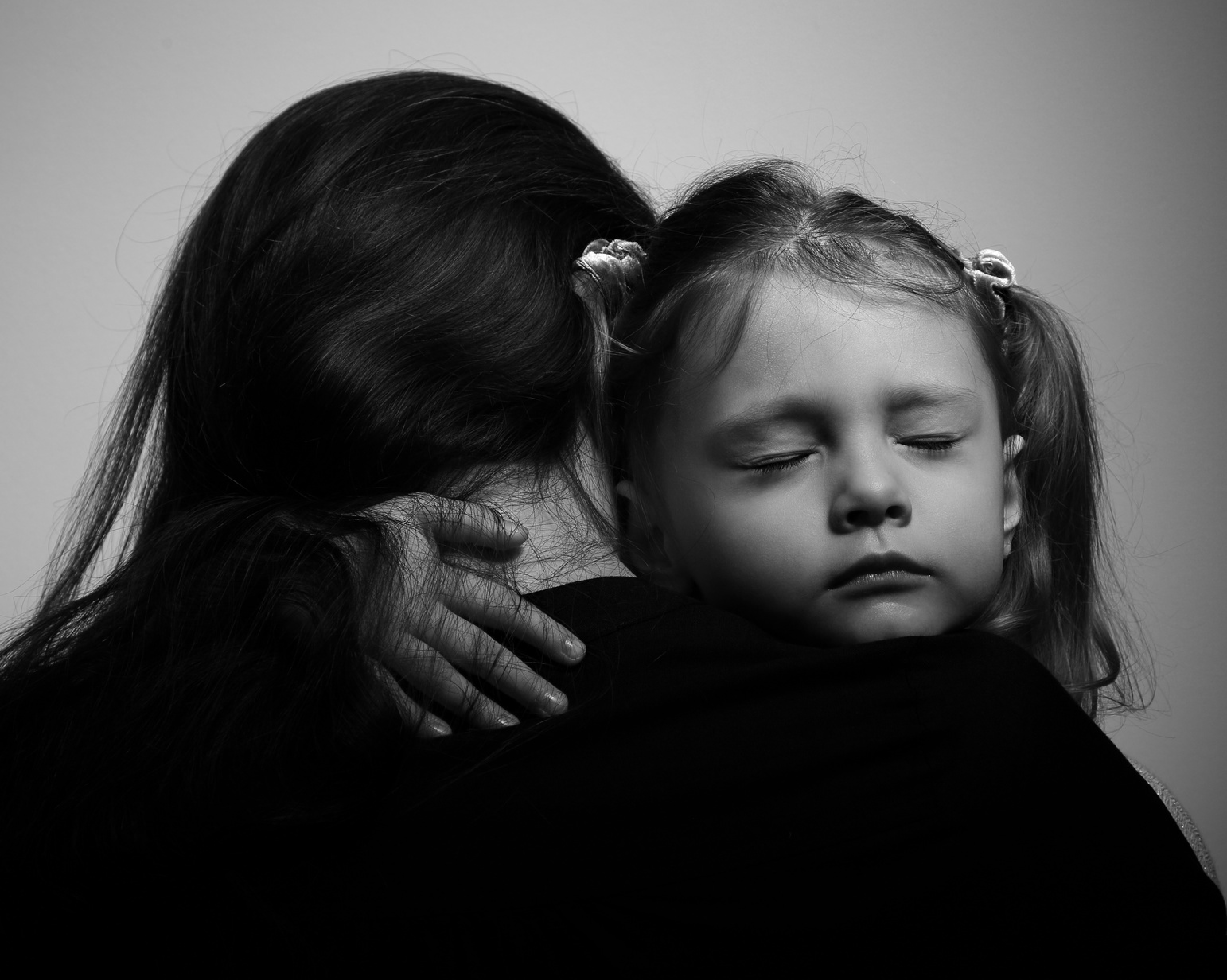 A patient's young wife must quit her job to take care of her husband fulltime during his illness. Already in financial straits and surviving initially on the patients' social security check, upon the death of the patient the family lost that source of income.
Due to the spouses young age of 37 years she was not eligible to receive benefits from her husband. This young wife is desperately seeking employment to help renew her life and move toward financial stability to help support her and her young child. The family's social worker has asked the Foundation for interim financial assistance for this young mother while she seeks fulltime employment.
Comments are closed.